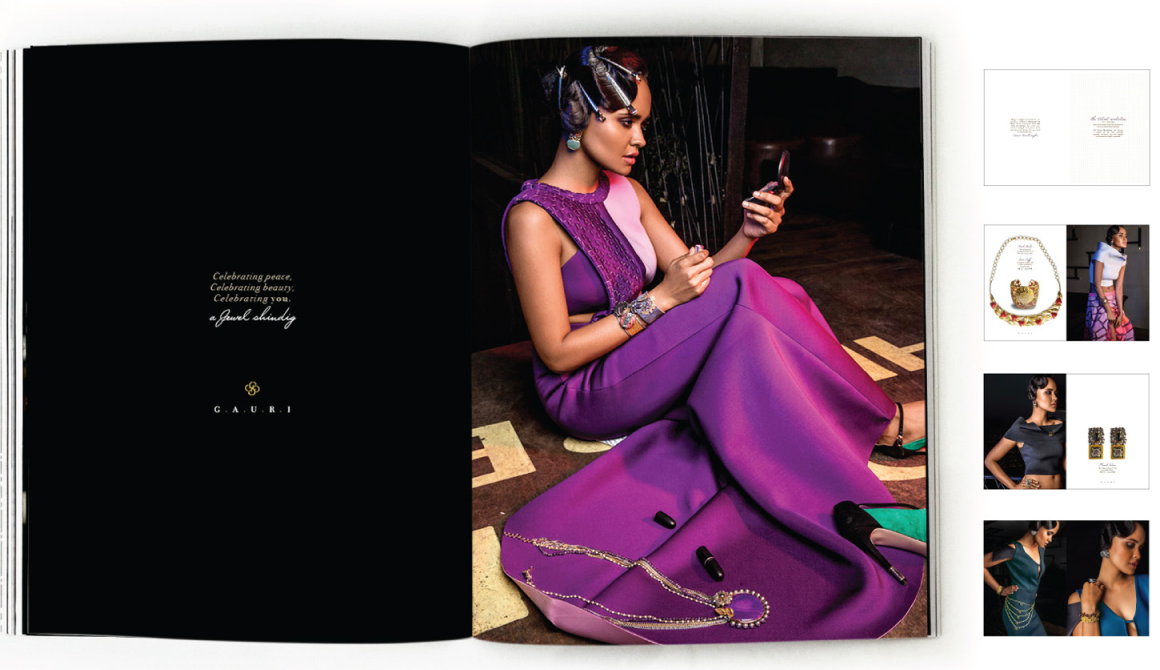 VELVET REVOLUTION (2016 – 17)
inspired by the non violent transition of power in what was then Czechoslovakia. "Being a hopeful revolutionist, my jewellery collection draws inspiration from the velvet revolution. You wear your internal strength with poise. Each signature piece brings out your bold and unique persona."
Gauri
Photography: Harshika Tantia
DANCING DERVISHES (2017 – 18)
Inspired from the Dervishes, this collection aims to capture the poignant grace and simplicity of the whirling dancers of Turkey. It is about creating rhythm through intricately fabricated designs in silver, handcrafted by the in house artisans.
The use of subtle rose gold polish and ribbon like texture gives flow to the metal. Each signature piece is subversive and bold.
Celebrating rythym, celebrating love, celebrating you.

Photography: @harshikatantia
AMALTAS (2019 – 20)
"Of all the things I love about summer – Amaltas" Gauri
The collection incorporates 'chip/disc' pieces fabricated and put together like cascades of Amaltas flowers coming to bloom. The collection is a refreshing mix of pieces which are simple and strong, echoes a mood that is fragile yet bold. It's a perfect summer soiree.
Photography: @harshikatantia